Dentists Giving Back to the Community
The doctors at Woodbury Pediatric Dentistry & Orthodontics are ambassadors of giving back to the community.  Our doctors volunteer their time to many dental outreach programs, such as:
Give Kids a Smile

a nationally recognized day sponsored by the American Dental Association. The doctors at Woodbury Pediatric Dentistry & Orthodontics provide underprivileged kids free dental screenings, examinations and fluoride treatments locally in Nassau County.

Flying Doctors of America

a charitable organization that brings hope and healing to remote and less fortunate regions all around the world. Specifically, Dr. Doug has served as a team leader for the Peru Mission, where he brings along a team of 30 medical and dental professionals to the mountains of Peru.

The American Academy of Pediatric Dentistry's Healthy Smiles, Healthy Children campaign

where their goal is to find underprivileged children a "dental home" here in the US.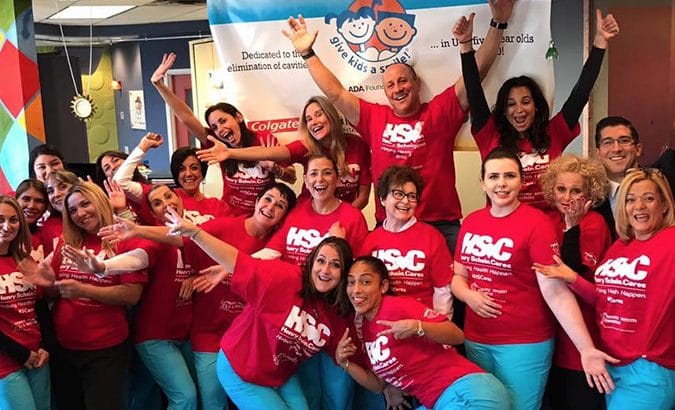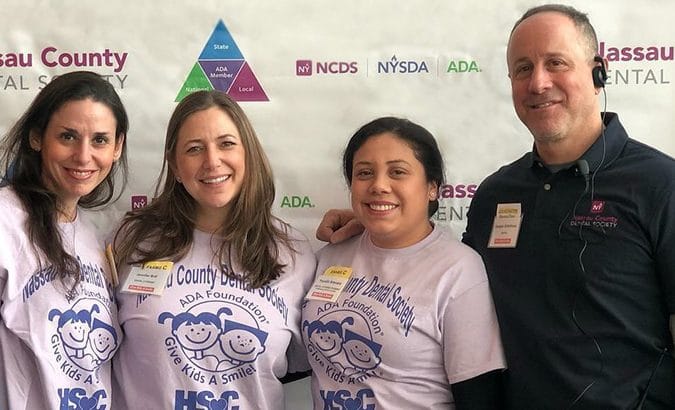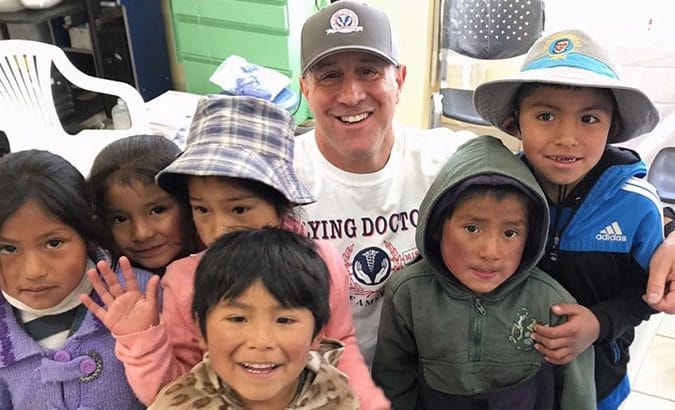 In addition to philanthropy in the area of dentistry, our doctors are also passionate volunteers for non-dental causes such as:
MIB (Making it Better), an organization that's mission is to Make It Better for children with osteosarcoma, bone cancer.
Sunrise Day Camp, a camp specialized for children with pediatric cancer and their siblings.  Dr. Celia and her family are actively involved in the camp and also a Team Leader for SunriseWALKS, a fundraising event with the goal of providing free tuition at this special day camp.
Alzheimer's Drug Discovery Foundation, an organization that's mission is to accelerate the discovery of drugs to help prevent, treat and cure Alzheimer's, other dementia and cognitive aging.
Cycle for Survival, a nationwide event aimed at raising money for research that is directly allocated to rare cancers at Memorial Sloan Kettering Cancer Center.
Project Share, a monthly program that works with the homeless on the Upper West Side of Manhattan and teaches high school students to put a face and name on the homeless of NYC.